SIM News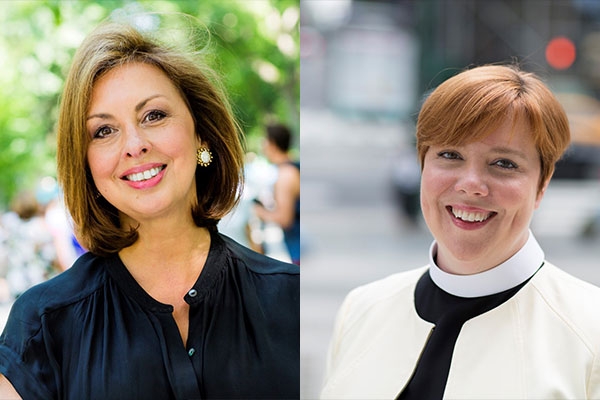 Coffee with Courtney and Hilary - What is Corona Trying to Teach Us?
03/31/20
Faith and our Changing World
Hilary Greer interviews SIM Executive Director, Courtney Cowart, about what she has learned leading faith communities through adaptive change when our worlds are plunged into chaos.
Watch the first program: YOUTUBE
Listen to the PodCast: SOUNDCLOUD
Follow us and subscribe on all our platforms as we produce regular updates:---- FACEBOOK ---- INSTAGRAM
Helpful Time Stamps:
8:55 Powerful Practices
10:56 Framing Disaster Theologically
12:29 Storytelling Supports Our Agency
13:41 "Keep Your Eyes on the Helpers"
14:58 The Internet & Social Distancing
16:36 The Power of Preaching
17:07 Catastrophe & Spiritual Awakening/Growth
17:40 Draw Near to the Suffering & Be Kind
19:49 Heightened Spiritual Awareness & Discernment
21:20 Ways Ministry Changes When We Minister on a Large Scale
22:30 The Church Isn't Closed!
23:33 Qualities of Leadership in Times of Crisis
35:16 How Do You Deal With Blame & Scapegoating?