SIM News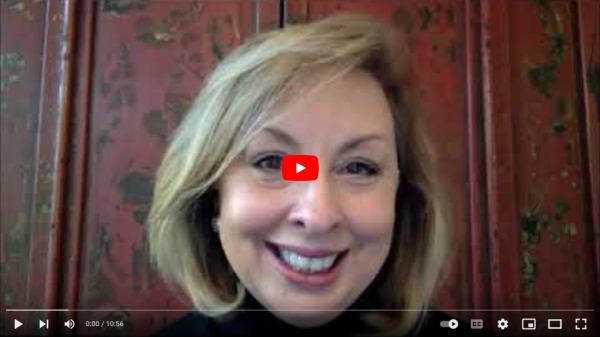 Hearts On Fire
12/13/22
This pilot, Hearts On Fire, in partnership with Trinity Wall Street, the Diocese of Atlanta, and Province IV, is designed to set the stage for a larger partnership with Trinity Church that will take SIM's training to scale across multiple regions of the church in 2023 and beyond.
By training lay leaders in this way SIM is also having an impact on one of the most urgent and pressing needs facing every bishop in every diocese of our beloved church, as 30% of our Episcopal churches now have enrollments of 75 members or fewer.
In 1857, when the Episcopal Church was a young denomination, The Society for the Increase of the Ministry was chartered by act of the Connecticut legislature to help strengthen a newly emerging church.
Today, SIM continues to strengthen an emerging church by faithfully identifying outstanding candidates for the ministry and helping them, through scholarships, obtain the theological education they need to be world-transforming spiritual leaders. Seeing the need for strong lay leadership to complement the work of clergy, we are increasing the ministry by training congregational leadership as well.
With your financial support The Society for the Increase of the Ministry, which has strengthened the church for 165 years, is growing and increasing our impact at a time when our collective resources urgently need to be invested in helping create a new church for a new world.
At SIM this means investment in an extraordinary next generation of seminarians from the full spectrum of cultures and ethnicities seeking God in our churches and communities, and both hands on and distance training of lay leaders in our new nationally recognized resource for igniting ministry in small congregations, Hearts on Fire.
With deep gratitude for your support, we ask you to continue with us and be a part of the story of the church becoming Beloved Community and setting Hearts on Fire. We thank you for the great blessing of your faith in God, your love of the Episcopal Church, your generosity to courageous young leaders and ministry innovators through SIM, and we offer prayers of thanksgiving and blessing for you in this holy season.