SIM News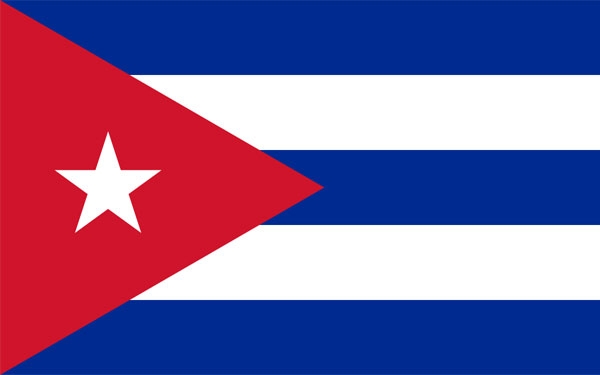 Exeter Reverend Frequents Cuba, Reflects on Castro Death
11/29/16
For the Rev. Mark Pendleton, Cuba is part of who he is.
"I fell in love with Cuba back when I was in my 20s," Pendleton said.
He spent a year there as a seminarian in 1986.
Since then, he's led a dozen missionary trips to the communist Caribbean island nation with people from Christ Church in Exeter and the Exeter Rotary Club.
"It's been trips of solidarity," Pendleton said. "We have gone to continue making friendships, building relationships."
They've installed water purification systems in recent years, providing safe drinking water.
Pendleton's daughter-in-law's family also live in Cuba.
"I have wanted to continue with my relationship with Cuba just to give the people a sense that someone does care about them. It's very isolated. It's impoverished," he said.
As a Christian, Pendleton said he doesn't celebrate anyone's death. But he said many Cubans see former Cuban leader Fidel Castro's death as a hopeful sign.
"Conventional wisdom in Cuban almost always is wrong and so any sense that this will automatically bring about a change, I don't think that's the case," he said. "Things move very slowly with Cuba."
He's already noticed some changes since Cuba and the United States re-established diplomatic relations last year.
Despite limited internet, he found young people using Facebook in recent visits.
"For many years, this was called Fidelism and so without this leader, one does not know what the future will hold," Pendleton said.
It's an important moment for a country with much uncertainty.
"I hope for the beginning of a lasting change and peace," he said. "That is my hope and prayer today.
Return