LeadersCARE Training & Vestry Retreats
Thanks to your support, SIM continues to knit together a learning community sharing ideas and helping one another strengthen the church and increase ministry in powerful ways.
As churches regather and jumpstart their mission and ministry, SIM LeadersCARE retreats are proving highly effective.
Many SIM alumna/ae are bringing SIM facilitators to their congregations to lead these one-day retreats, knowing the honoraria to SIM for the retreats are becoming an important second stream of revenue for SIM scholarships.
It means a great deal to SIM to be able to support alums as they engage the challenge of jumpstarting their churches. Read more about SIM LeadersCARE retreats HERE.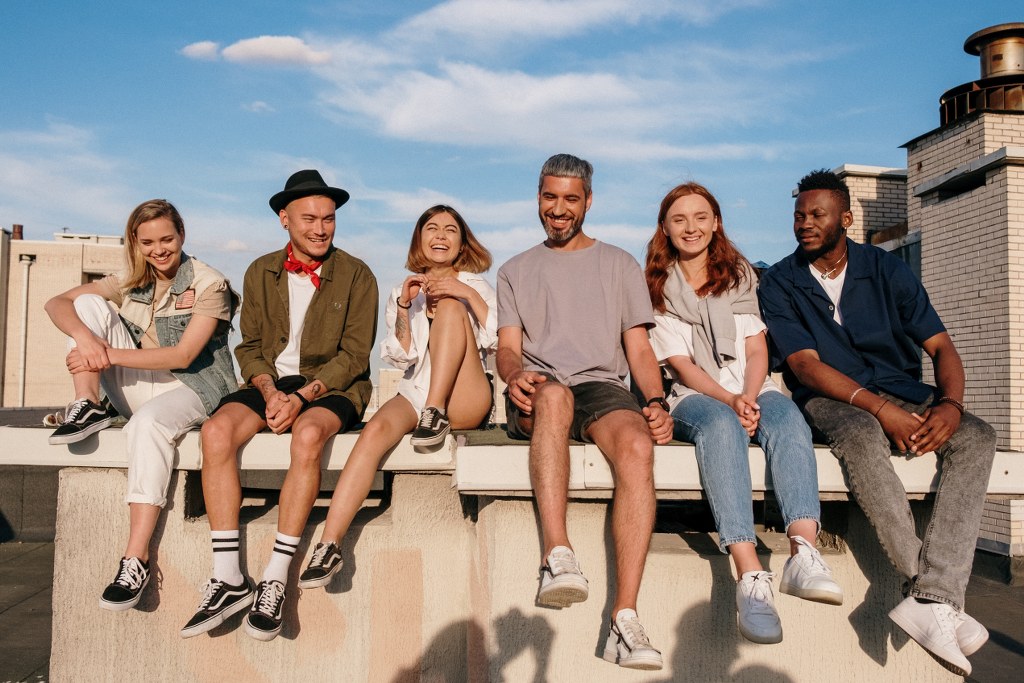 ---
For churches, large and small, there are now several challenges that accompany a season of "re-start." Among the questions that arise, these are perhaps some of them:
Have we, as a church, grown weary of our "routine," our ways of meeting together weekly that, while sacramentally essential, serve less as spaces for an exchange of life? Are we looking for deeper spaces to grow and come to know our gifts and our power?
Do clergy and laity occupy different worlds of perception, i.e., are we seeing the spiritual life and its potential through totally different lenses, with one group engaging at a relative high level of satisfaction and the other wondering if one's hunger for God can ever possibly be met?
If you are a small church and have no regular clergy presence, is there a feeling of being "less than" for lack of clergy leadership? Is the goal of increasing average Sunday attendance (ASA) to qualify for a priest growing more elusive and perhaps even a dedication of energies that could be better spent caring for each other, being a eucharistic presence for one another?
Is the weekly homily the only place of encountering the God of the scriptures in a collective setting? If we are, indeed, "words of God" at the core of our being, how is that word active in one another's lives?
How do we re-imagine leadership and charism in ways that do not get poured exclusively into governance?
Finally, what is the church, really? What does it mean to be a gathered people? What is our purpose in gathering? Is there a veil over that question, is it a question that we dare ask ourselves?
With great regard for all the orders of ministry in the church, is there yet room to re-consider our being together, to creating a new synchronicity? It requires our stepping beyond our traditional roles and really seeing one another under our common faith and Baptism.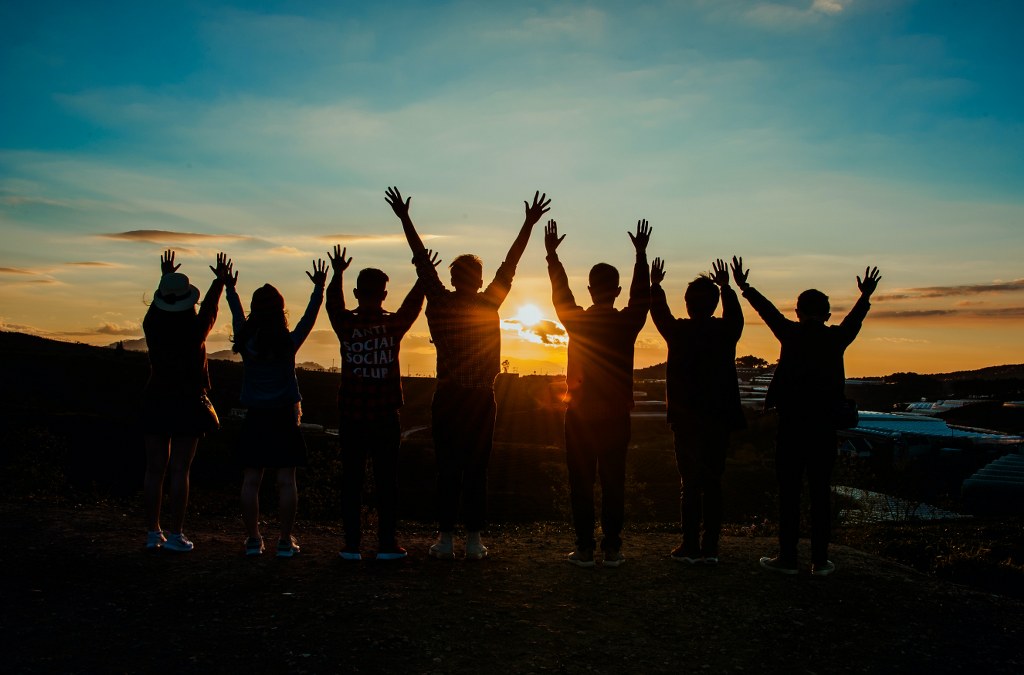 ---
Vestry retreats typically begin with dinner introductions to the practices Friday night, and continue on Saturday from 9:00 am to 3:00 pm.
As many as 40 participants may be accommodated in a single LeadersCARE retreat.
Your leadership will leave the retreat with a renewed sense of clarity regarding mission priorities, deepened and refreshed relational bonds, as well as very practical blueprints your leadership has designed in teams for 90-day start-up plans designed to reenergize the ministries of the church.
Contact Dr. Courtney Cowart for more information about how to plan and book your LeadersCARE jumpstart retreat cvcowart@simministry.org