SIM Staff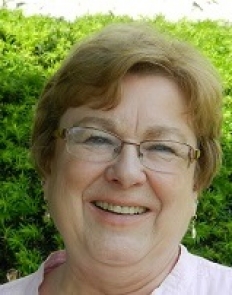 Percy Williamson
Scholarship Program Administrator / Office Manager
percy@simministry.org
Percy Boucher-Williamson grew up as an army brat and lived in Germany for 7 years. Her family settled in Mansfield, CT where she attended the University of Connecticut. She has worked in dentistry, early childhood education, and for Quality Child Care, a nonprofit child nutrition program. She worked for three years at St. Mary's Episcopal Church in Manchester, CT, where she served as the parish secretary and then began her 23 year state career at the Department of Public Health, Child Care Licensing where she was involved in the licensing, inspections and complaint investigations of child care facilities and child day care homes. Percy retired in 2011.
Percy has been a very active member for 35 years at Trinity Episcopal Church in Hartford, CT. Her involvement includes working with their Healing Team; a Lay Eucharistic Minister and Visitor; a Stephen Leader, as well as serving on the Flower Guild and as an office volunteer. In the past, she has served for 7 years as Clerk of the Vestry, has been a vestry member, taught Church School and served on the Adult Formation Committee. In May 2013, Percy was elected Warden.
She resides in Manchester with her husband Bruce, has 2 grown daughters, a grown stepson and 4 grandchildren.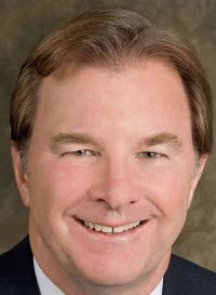 Thomas Moore III
Executive Director
t.moore@simministry.org

Thomas Moore III joined SIM as Executive Director in April 2008. Tom is a graduate of the University of Virginia and holds an MBA from Emory University. In his early career, he attained his CPA and held various positions in financial management with corporations and financial services companies in Tennessee and the Northeast. He moved to the not-for-profit world in 1988 at Massachusetts General Hospital where he managed the finances for several high profile projects and joint ventures. He comes to SIM after most recently serving as Executive Director of the Friends of Canterbury Cathedral in the United States (FOCCUS); Senior Project Advisor at the Church Pension Group (CPG); and the Interim Treasurer for the Episcopal Church Center in New York in 2003.
Married to the Reverend Helen Moore, Tom is a dedicated clergy spouse and considers this role also an important calling in his service to God and the Church.